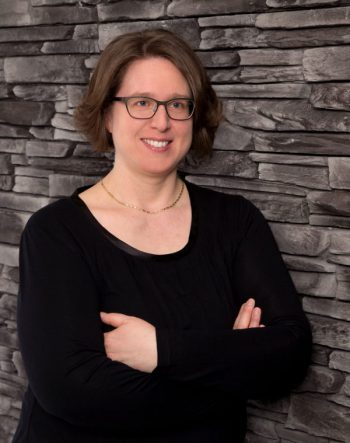 Dear readers,
Welcome to my author's page.
As long as I can remember, I have loved the world of books. By the age of nine I had already devoured everything that the local library had to offer in the way of children's and young people's literature. When I was eleven, I started volunteering there. I spent almost all my pocket money in bookstores, and my favorite activity during school holidays was to sit in the garden or on the sofa  with a book in my hand!
This fascination drives me to write a variety of humorous, romantic and exciting novels, children's books and short stories. Heinrich Heine once said,
"Of all the worlds man has created, that of books is the greatest."
Enjoy!